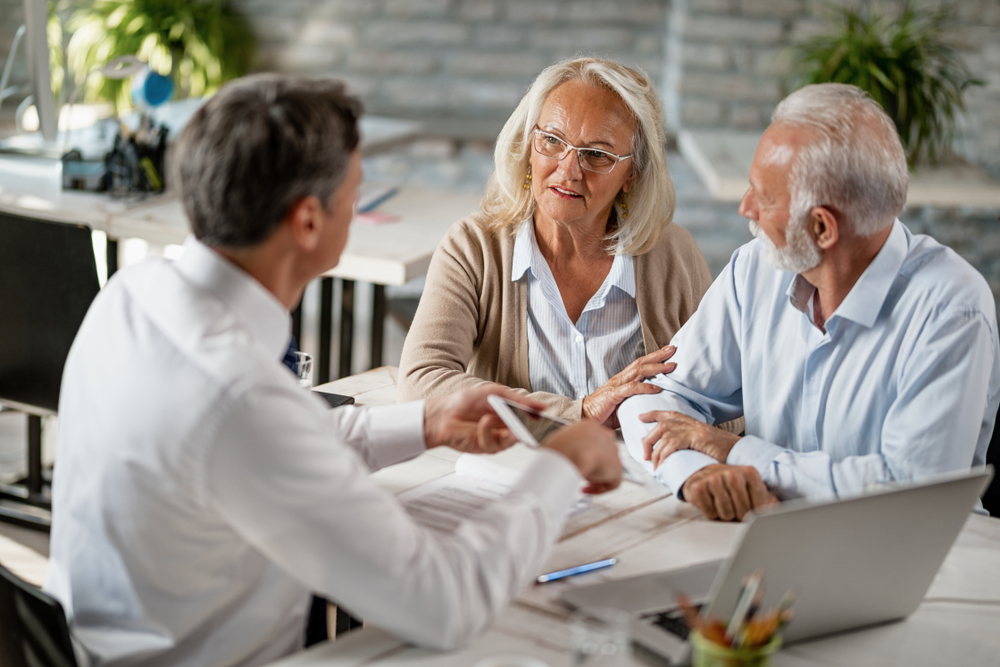 Senior Financial Services, LLC
Our mission at Senior Financial Solutions is to provide families and businesses innovative financial solutions by providing strategic plans for financial security. We help our clients reach their financial goals by offering custom tailored strategies, safeguarding risk while increasing your interest earnings to create a retirement income you won't outlive.

Senior Financial Solutions will help you build a financial foundation that will carry you comfortably through whatever life throws your way.
As the retirement landscape is rapidly evolving, having a professional advocate on your side can prove to be invaluable. We can help you transfer from living off earned income to living off unearned or "investment income". Many individuals only focus on the wealth accumulation phase, but retirement income planning is essential in order to ensure that you do not outlive your income.  can help you create a retirement income plan with the goal of providing a sustainable, predictable, tax-efficient stream of income based on your age, values and vision of retirement.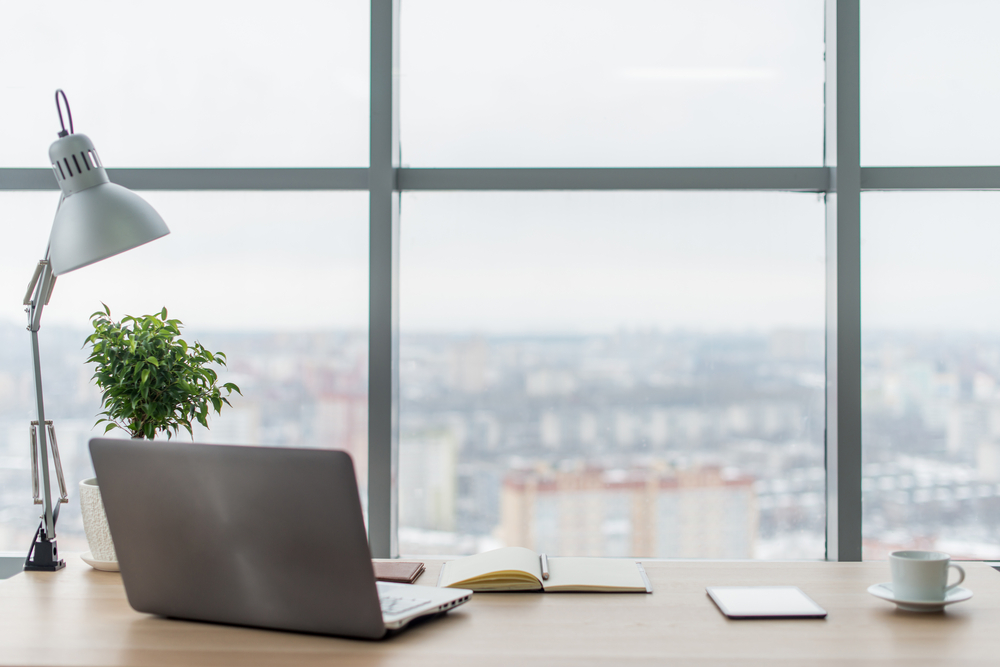 Robert B. Belosic, President of Senior Financial Services, has been assisting senior retirees for the last 37 years. Robert's clients enjoy his straightforward advice and have labeled him as their "Safe Money Expert." Mr. Belosic offers solutions for the most effective ways to invest funds for retirees in the distribution and preservation years. Bob works with qualified plans like 401(k)s, IRAs and non-taxable plans. Mr. Belosic believes many seniors over 60 are not aware of solutions for retirement income that were never offered by their advisors or stockbroker. He is a member of the Better Business Bureau of Dallas and a member of the National Ethics Bureau. He has been licensed with Department of Insurance since 1982 and has been mentored by a recognized expert in IRA distribution mistakes and author of "THE TOP 10 IRA Mistakes" and "How to avoid IRA Tax Traps."
Each one of us has a unique vision of developing a retirement plan and many of the strategies that your parent utilized are now outdated and may no longer have application to those looking to retire in the near future.  From time to time our firm holds seminars to help you learn and confront the challenges of retiring in a rapidly changing world.